Ebanned: 3 New Auctions
Hey footboys, panty pervs and slutty sissies!  It's been almost a year since my last Ebanned auction so if you've been waiting to snag some princess treasures, now's your chance. Three new auctions are listed below.
Gym Socks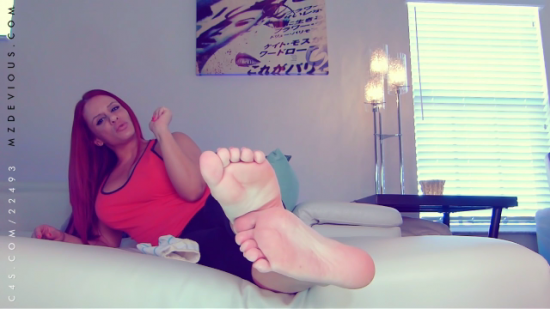 Looking to add another pair to your finely curated used socks collection? I rarely offer up my gym socks for auction so now would be the best time to snag a pair. Imagine how nice it would be to cozy up with my dirty gym socks. I'll continue wearing them during my workouts for the duration of this auction. (auctions features a 3 min video)
Sissy Slutwear Package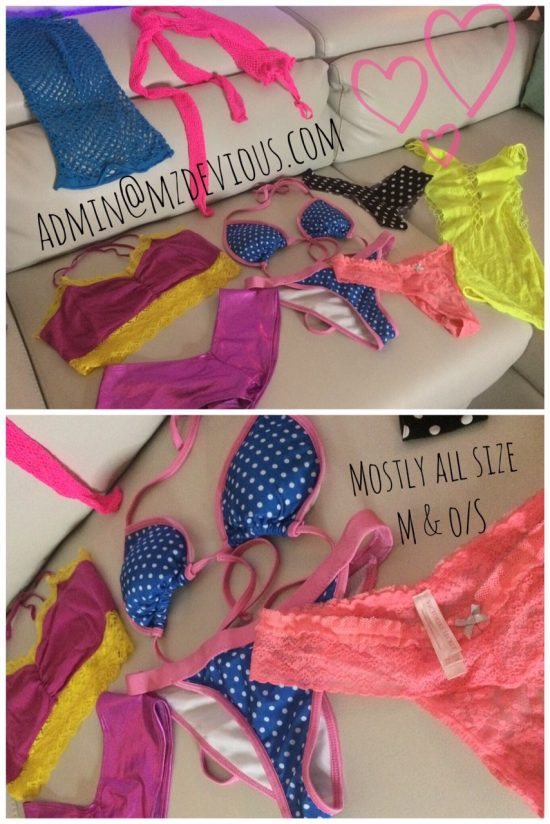 Hey girlz, up for grabs is a "slutty outfit" sissy package sure to make your clitty tingle. I'm cleaning out my closets! Yay for you.
Each piece has been worn in my clips.  This bundle is chock-full 'o slut-wear to show off your girly-bits.
CK Cotton Panties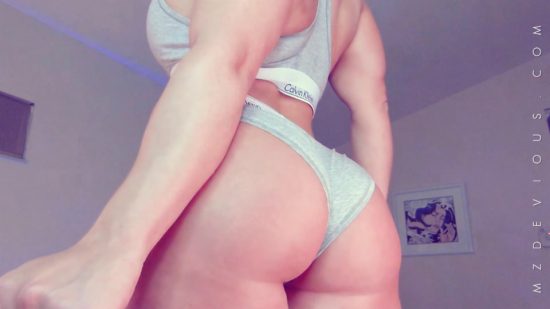 Calvin Klein grey cotton bikini panties worn for 24 hours. Uh huh, 24 hours buried up my amazing ass and perfect puss ;) The last panty auction I did at Ebanned was over 3 years ago. If you've ever wanted the opportunity to snag a pair of my cotton panties — now's your chance.