While I'm Away the boys Still Pay
I haven't been online much the past week, emails are piling up and clips are waiting to be edited. Meh, when I get to it.. not stressing.. I get money regardless.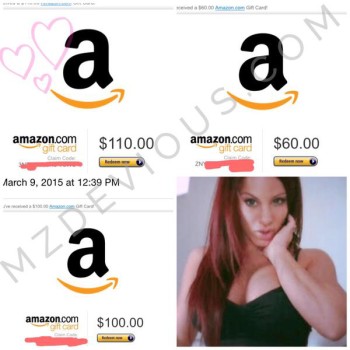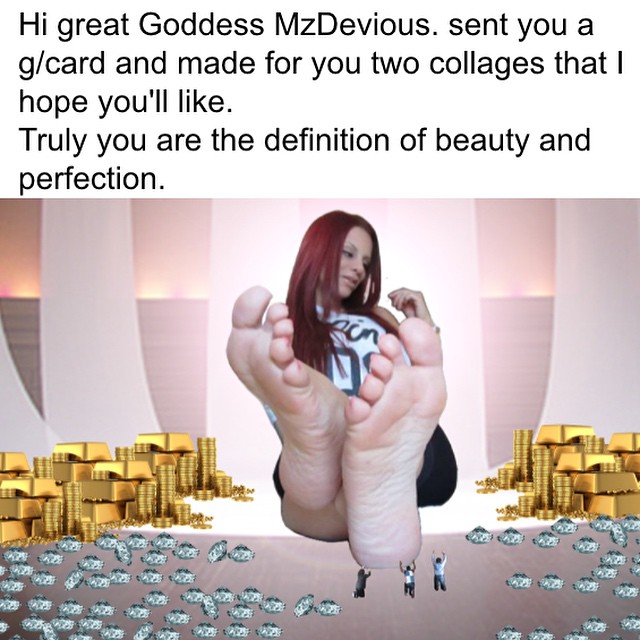 I Want New Everything.
I've been in this house almost six years – it's time to do some updates around here. There's shit that I've wanted to change years ago, but put it off partly because I am a hardcore procrastinator and also hate it when my peaceful environment is chaotic.
But some of the crap in this house, like the awful wicker ceiling fan, crystal sink & shower trim knobs.. ( hehe she said knob), ugly white tile floors remind me of that TV show The Golden Girls. 
Shits gotta go ( why would anyone think white is a good color for tile floors?.. HORRIBLE. )
Mr D and I really wanted polished concrete floors..  until we discovered what a nightmarish process it would be  + mess it would leave behind.. we opted for a dark grey hardwood for the entry foyer , living room, kitchen and bathrooms. We spent a few days hitting up a dozen stores and finally settled for something do-able. All of the flooring places told us that hardwood + dog that occasionally pee's on the floor + humid climate + placed in bathrooms .. tile = better choice.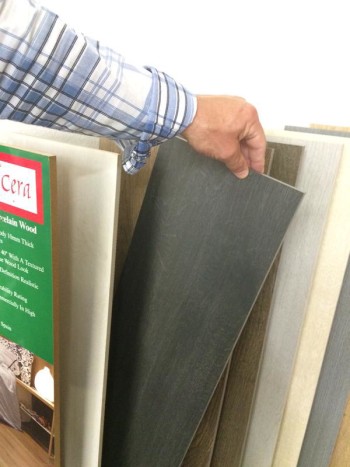 ↑ It looks like wood planks but it's porcelain. I'm down for that.
We're also adding a clear glass subway tile  back splash in the kitchen, just bought new dining chairs ( love them )  headboard for guest room, industrial three blade ceiling fan, and changing the recessed downlight trim ( we have a lot of them ) with black trim &  random crystal "beauty spots" throughout and putting a UV light in the ventilation system.. or something like that.. think it improves indoor air quality  ( no clue wtf it does.. that's Mr D's department.. )
I'm preparing myself to cope with the house being an upside down mess for a few days.. so Mr D suggested that we stay at the Hyatt while the work is being done in May. I've added Hyatt gift cards to My amazon wishlist . Make yourself useful.
So shopping for that stuff, spending time ( and money) with Mr Devious has kept Me pretty busy and away from making clips, getting to emails, turning on Niteflirt.. etc.
Though I did turn on my Niteflirt Ignore line on the other day while out shopping,  so that "shopping slut" bitch boy could listen to Me as I spend his cash on a new set of overpriced bed sheets.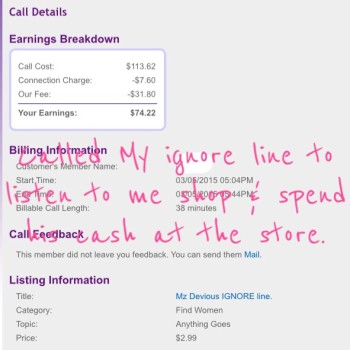 Too bad "Master" D wasn't with me.. he enjoys getting on the phone to rip on bitch boy. Then again, he enjoys using, abusing and being an all around douche to most of you bois.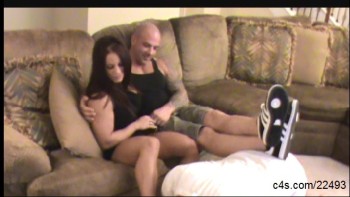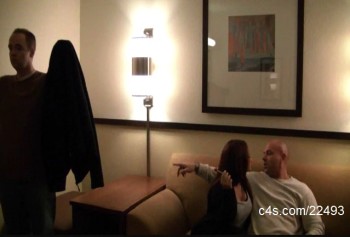 So that's what I've been up to lately..