Estimated Street Value of My Dust
Ok so it goes – Foot boys listen up.
You know those ped-egg things, they work in a similar fashion as a cheese graters, but they're for feet. Disgusting – but I had a light-bulb moment, figured it would be a good investment and coughed up the $9.99 and bought one . I've decided to gather some of MY foot dust, and put it up for auction at ebanned. Why, you ask? Why the fuck not.
This is how long-distance foot worship works.  I make the rules. You get to 'eat my dust' because I am going to put it into a salt shaker prior to shipping it to ya. Use it to season your favorite dish, heck – toss it into the family dinner, when no-one is looking of course. The joke is on u/Us . See we'll have our own little foot themed inside joke as your family chokes down my toe-jam sprinkles.
I've crafted this idea, it's a brilliant concept… and at any moment the little fart-tart ho's at Ebanned will be following in my lead ( ripping yet another one of my genius ideas )
Just because you have low standards in every other outlet of your life – you only accept the best when it comes to foot worship. Correct? Yes, I am, I always am. Accept no imitations.
If you have not bid already, I suggest you go and do that NOW.
*** UPDATE***
I love waking up to see my auction bids increase. Last night my 'foot dust ' auction was going for $55 and this morning, $95 with 5 days to go.
Keep bidding fart bubbles.  Trash for cash. Amazes me the shit you cum stains will spend your money on. Not that I mind, and not like I am forcing you to buy it. Yet, you battle it out til the end, get into bidding wars. All  over some of my foot dust & refuse.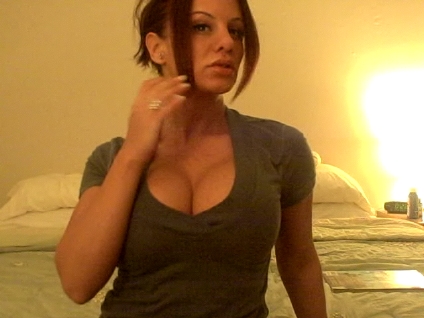 Screen cap is from the foot dust clip that's inside the auction.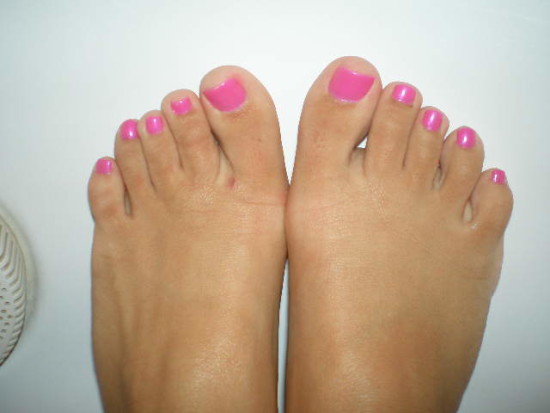 I have a boo-boo on my toe. Wahhhhh.
( full version is at MY CLIPS4SALE )