Utah , Meggerz Boobs and Clips
Utah was beautiful, been there 7 or 8 times, I've lost track.
Meggerz and I had a pleasant first class flight which was paid for by her cash bitch. Delta first class is somewhat lacking compared to Continental , but at least we didn't have to sit in the cramped cattle car back in coach.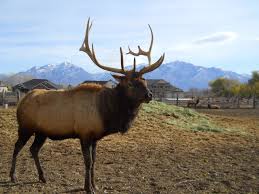 Don't mind him, he's horny. ↑
After enjoying a few days touring Utah, Meg went to see my awesome plastic surgeon , Dr Sonntag to get a set of knockers installed…
and here are the twins only two hours old, three sizes swollen. They came out good!! I bet you boys cannot wait until she can get into a bikini.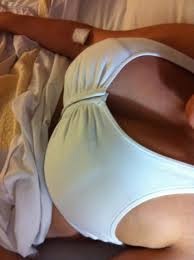 Nine hours after Meggerz's surgery on Tuesday I came down with the WORST  food poisoning ever. I yacked 14 times ( we counted ) Never had I felt so sick and that's a lot coming from someone who has an autoimmune disease.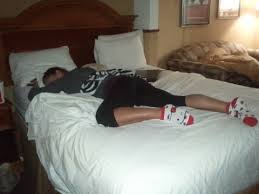 My friend and fellow FBB , Marie ( aka Mz TKO )  lives in Utah, actually she lives only a few miles from the  hotel, so we hung with her most of the trip ! Holy shit, Us girls are trouble.. we took some NF calls together and Marie was totally getting into it and taking over on our calls. She's a natural.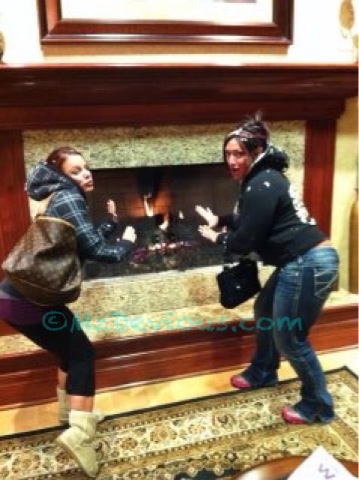 One Lucky loser called my IGNORE LINE  on Monday at 3 pm during Meg's boob job consultation and heard the whole consult play by play , for 36 minutes he eavesdropped on Marie, Meg and I gossiping in the waiting room. The lucky bastard even heard Meg chose her implant size and the  sexy blonde nurse,  Stephanie came in and showed us her boobs.
I expect to see more clip sales like the one I woke up to  this morning in Utah.