Busting balls with Team Tease
We captured femdom magic this weekend ! I made some of the best clips ever these past few days. Plenty of top 50 material for sure!
Hope you guys enjoyed the live ballbusting show that Monique, Lyne and Ceara and myself had streamed earlier this evening at c4s live. If you missed out, that's too bad because it was amazing.  We seriously fucked up slave andy's nuts .

Screen-shots from the bratty nut-kicking jamboree. I'm in the pink shorts, with the nice ass. Can't miss it.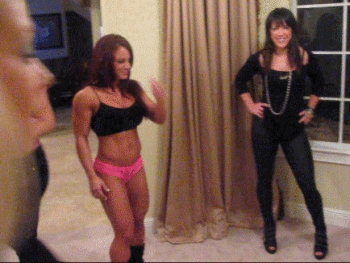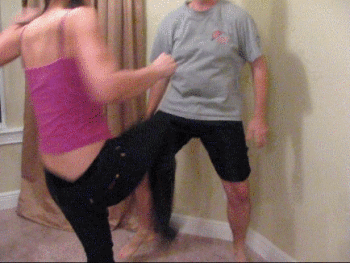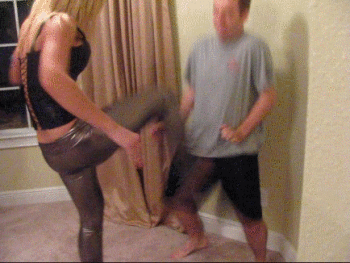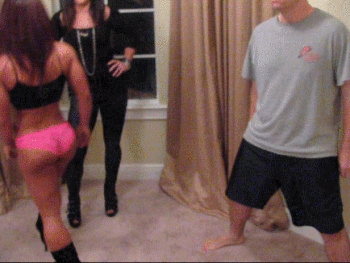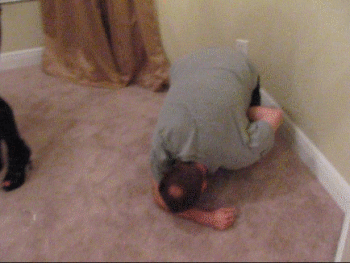 GAME OVER!