Live Ballbusting Show with Team Tease
Live ballbusting show tonight 7 pm EST @ c4s live
YOU DON'T WANT TO MISS IT.  This is a first for c4s live.
Monique Stranger , Mz Devious,  Princess Lyne & Ceara Lynch
vs.
slave andy's nuts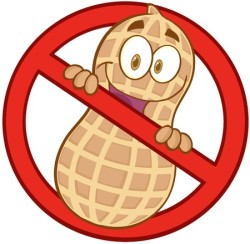 You can watch the nut-crushing fun as it all goes down  live, in real time and for free by visiting any one of our clip stores to view it .
There will be a screen at the top of our store fronts which will  live streaming it. Come by and hang with us, we'll even chat afterwards with you guys. Each of our studios will show different views because we're streaming  from each of our  webcams that will placed in different locations within  the room .
share the ♥