It's never enough
wanky panky – I stopped off at WU .. piece of advice. WU is a hassle, don't like. Too much effort.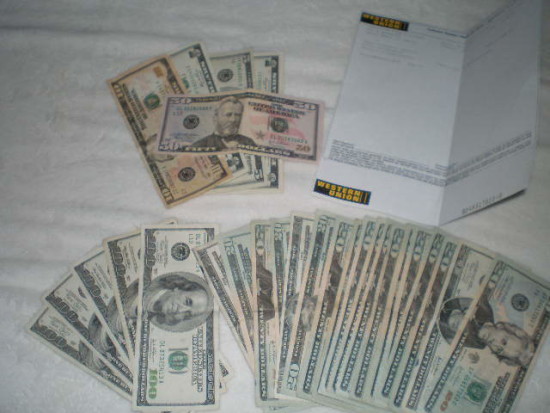 you asked Me if I wanted more. That's a pretty stupid question don't ya think? Oh wait you don't think with your brain, you think with your dick.. but only one thing get's you really hot..
Like this photo. ↓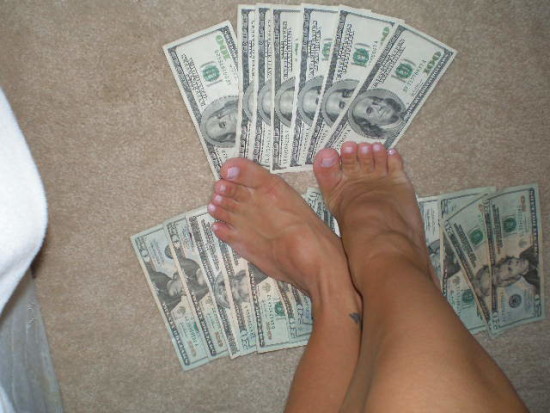 This is how I feel about your stupid question ↓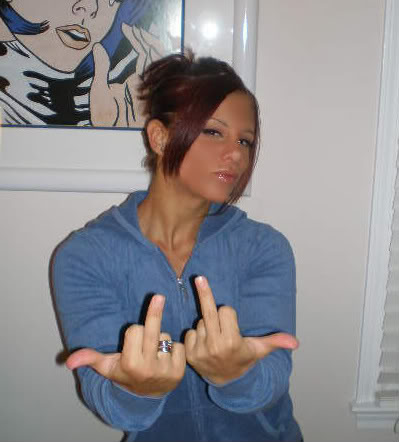 No dumb-ass. It's never enough.