Wham Bam.. $1400 in an hour
FinDom – All in like an hour . The art of multi-tasking.
( dont believe me.. check the time stamps on the emails..)

$200 in Niteflirt tributes
$150 in clip sales that came in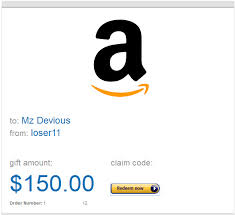 $150 Amazon ecert

and a pair of $400 Zanotti's from "scrambled eggs"
and damn.. ANOTHER. HE WONT QUIT.
jeez another $100
and another
and a sephora gc